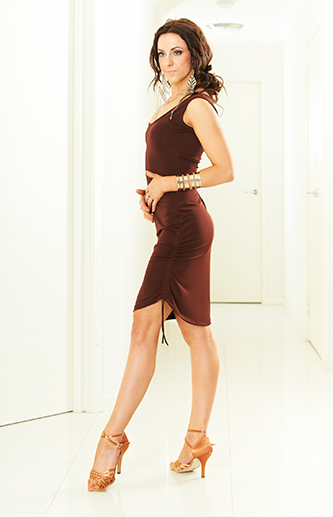 LANA SKRGIC
DE FONSEKA
Lana has been dancing since 2001 and quickly discovered her passion for dance. She worked through competitive levels partnered with fellow coach, Brodie Barden in 2008. They are currently Australian Amateur champions. Her titles also include:
Runner-up Junion Australian Champion
Youth Australian Standard and Latin Champion
Four-time consecutive and current Australian Ten-Dance Champion
Australian Latin and Standard Finalists
Australian representative to 7 world championships.
She is a registered member of Dance Sport Australia (DSA), Australian Dancing Society (AFDS) and competitor of the World Dance Sport Federation (WDSF).
Lana is an accredited coach and enjoys working with all age groups. She is available for social, private, group, wedding and school tuition.